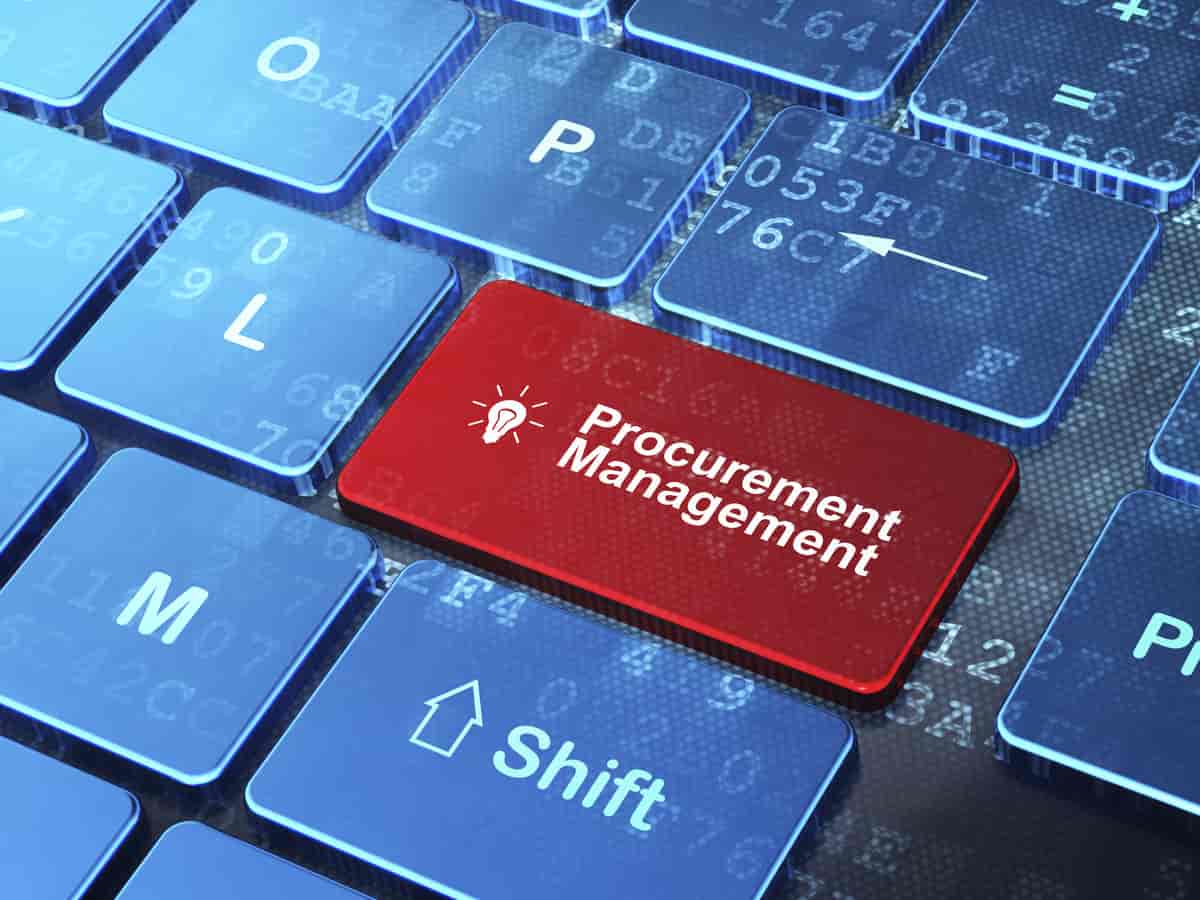 You can't afford not to read this:
As an IT decision-maker, you know how much time it takes to identify the right service provider, the right equipment, the right software platform,  and you know better than anyone (maybe from painful experience) the cost — in dollars, in downtime, in reputation — of choosing wrong.
What would you call a service that simplifies the procurement process? A brain trust of people like you, your peers in large and small businesses, who test-drive all your options, price out all the packages, recommend only the best vendors and help you get to the right decision right away. What would you call that?
We call it "No More Salespeople." And you've found us.
You can call us a procurement company, if you want
That name's as good as any, because nothing like NMSP has ever existed. Have you ever gone to a conference, with presentations by some of the best and brightest, most experienced people in your business? It's a great way to pick up ideas and advice, right? But some of the best advice you get comes informally, in the lobby between sessions, when all that experience gets focused on your specific questions.
That's where we hang out; where you can tell us what you need for a project you have in the works, and we can give you a list of dozens of vendors who meet your requirements. All of them with candid, unbiased ratings from your most experienced peers. Make your choices, submit your RFP to multiple vendors in 1 click, and we guarantee you'll get responses. And if, along the way, you find you need more information to make your decision, a couple clicks will engage you directly with engineers who know projects like yours inside-out.
Just don't call us a luxury
Traditional procurement companies can reduce a company's purchasing costs by 8–20 percent*, with additional annual savings of 2–3 percent* – That doesn't take into account the expense — in dollars, time and stress — of choosing wrong because you went with the recommendation of a salesperson.
But there's another consideration; one that should matter even more to you: Think of the last project you managed. Think of the time you spent accessing all those websites. Or how many times you had to provide your personal information to get access to white papers or company information (and how many emails and sales calls you've been getting since). Think of how frustrated you got knowing what you really needed was to talk to an engineer, but before you could do that you had to go through a salesperson.
Now imagine having all of that at your fingertips — expert recommendations, vendor ratings, engineering advice — all before speaking to a vendor. And when you do get in touch, the first thing you provide them with is an RFP.
That's not luxury. That's economy. And after you try it, you'll call it necessity.
And don't get us wrong
We don't mind if salespeople are successful. But they aren't our clients, and we want our clients to be successful more. Remember, a salesperson is representing one company, trying to pitch to you only what their company sells. Through our portal and consulting services, you have access to hundreds vendors. You can instantly compare their products and services, on your time, and no matter what your procurement style, our portal and processes ensure you won't spend any of your time talking to companies that can't meet your needs.
We're ready to give you the tools to make the right decisions, in less time than you would ever expect, and take all the credit.  
This is the value of No More Salespeople and we look forward to having you as a part of our community of technology decision makers!
WANT TO LEARN MORE ABOUT NO MORE SALESPEOPLE?
We'd love to tell you more!